Free eBook: Tools and Techniques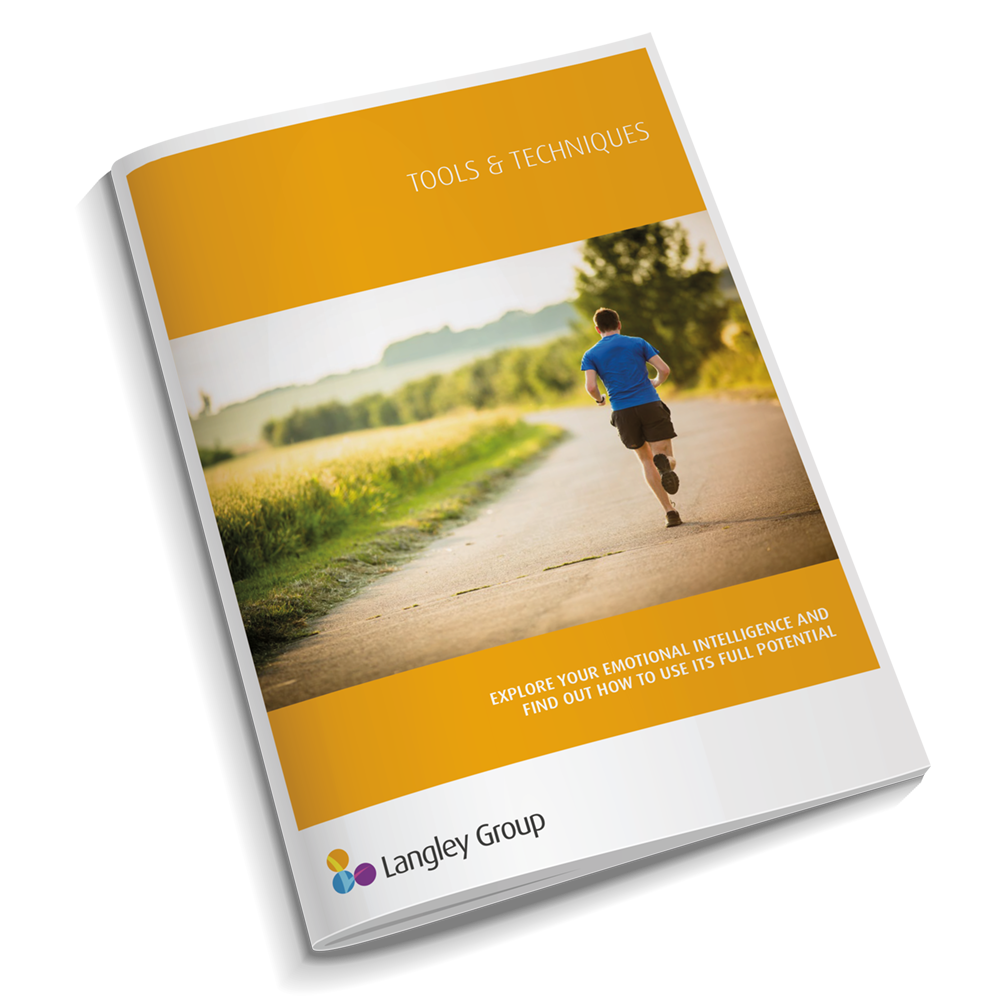 Your smorgasbord of tools and techniques for managing emotions begins here.
There are many ways to manage emotions. We need a variety of techniques for a variety of emotions and a variety of situations. This is a starting point. There are many more variations you may want to add.
The list includes a variety of researched techniques. We have included:
Sustainable and unsustainable strategies
Proactive and reactive strategies
Passive and active strategies
Productive and unproductive strategies